Biconical antennas are used for emissions and immunity testing to meet various EMC standards specified by FCC, CISPR and EN. The broadband characteristics of the biconical antenna make it a good choice for...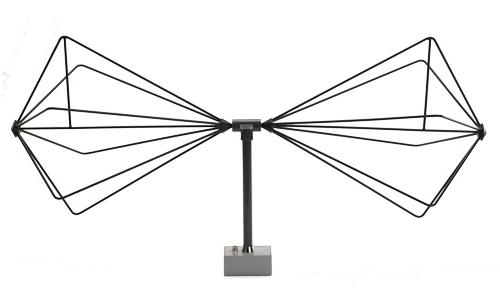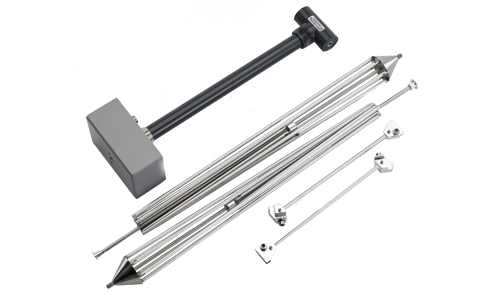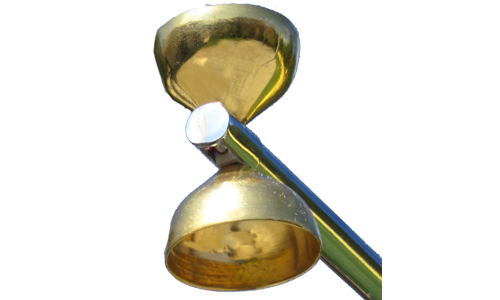 Com-Power is a recognized leader in the development of biconical EMC broadband antennas. We back our products with an outstanding commitment to quality and accuracy. We are pleased to provide extended customer support for all of our products, including repairs and recalibration.
Our biconical antennas are the result of years of research and innovation. They meet the testing and certification requirements of customers in any industry. Whatever your EMC testing needs are, let us provide you with the right tool for the job. For more information about any of our products, contact Com-Power today.