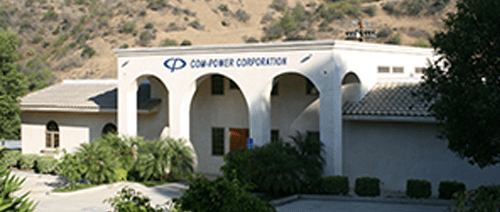 About Com-Power Corp
Com-Power is a leading manufacturer of test and measurement instrumentation for electromagnetic compatibility testing (EMC). We are located in Southern California, USA. Since our inception in 1989, our emphasis has been to offer our customers the most comprehensive selection of EMC test equipment in the market at a reasonable price. This helps our customers spend more time solving the EMC problem and less time shopping for test equipment.
Read More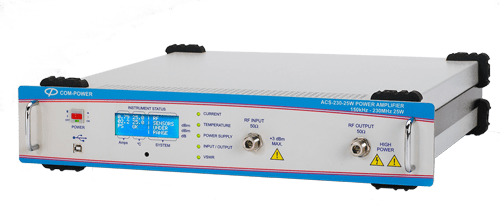 EMC Test Equipment
Com-Power product line includes solutions for EMC emissions and immunity testing to meet various global EMC test standards. Our products can be used for both preliminary and final compliance testing. The product line consist of broadband antennas, preamplifiers, power amplifiers, LISNs, CDNs, Comb Generators, Near Field Probes and much more. We take pride in our customer service, EMC testing expertise and quick delivery. In addition, we offer three year warranty.
Browse Products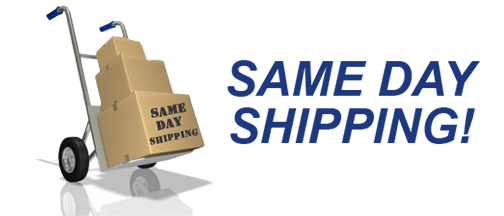 Contact Us
Com-Power offers direct sales and a network of representatives and distributors both local and worldwide to serve your needs.

Sales:
Toll Free: (855) EMI-2-EMC (364-2362)
Telephone: (949) 459-9600
Email: sales@com-power.com
More Info
Get a Quote