As an EMC testing lab, the accuracy of your results is key to your reputation. Maintaining this accuracy requires properly calibrated quality equipment. Comb generators are an important piece of EMC radiated emissions testing equipment - one that can save you time and money by reducing your reliance on full, annual recalibrations of your site and instrumentation.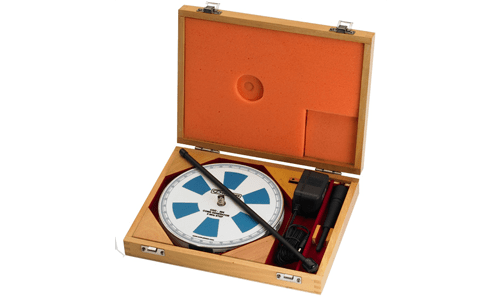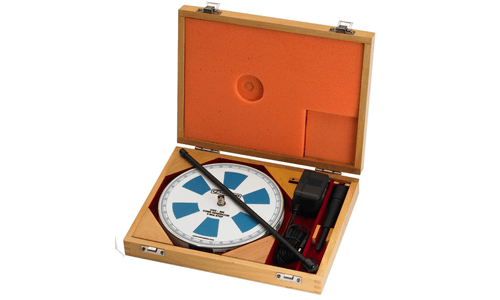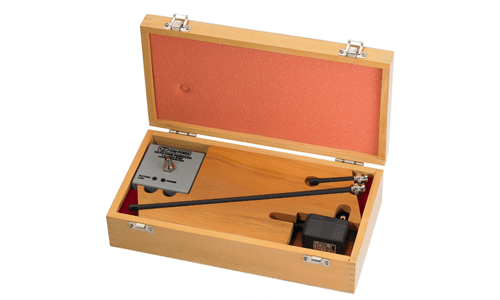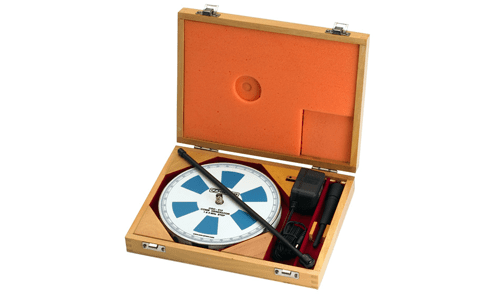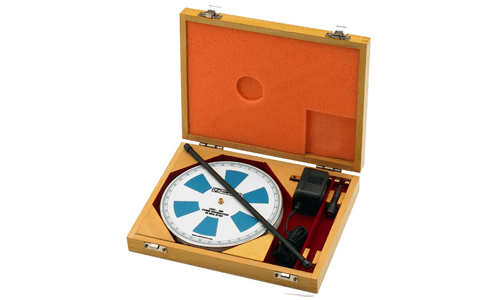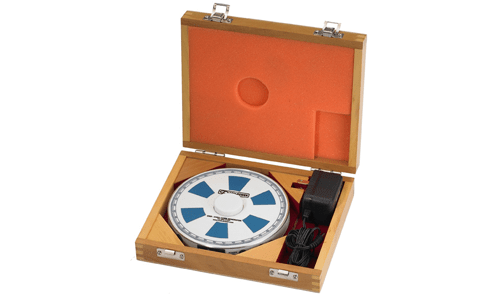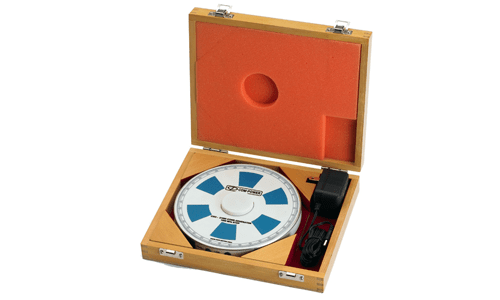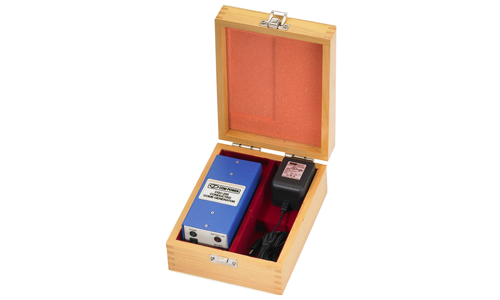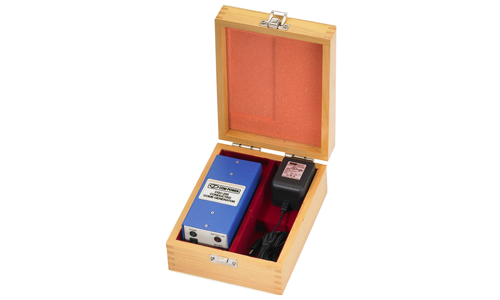 Warranty Information
As with all of our EMC radiated emissions testing equipment, we back all Com-Power Comb Generators with a comprehensive three-year warranty covering manufacturer's defects. For more information, please refer to individual product datasheets or contact a sales representative.
Not sure which comb generator is the right choice for your testing needs? Let us help - call or email Com-Power to get started today.